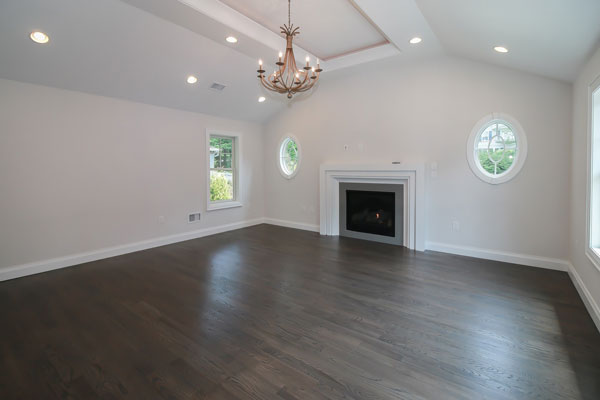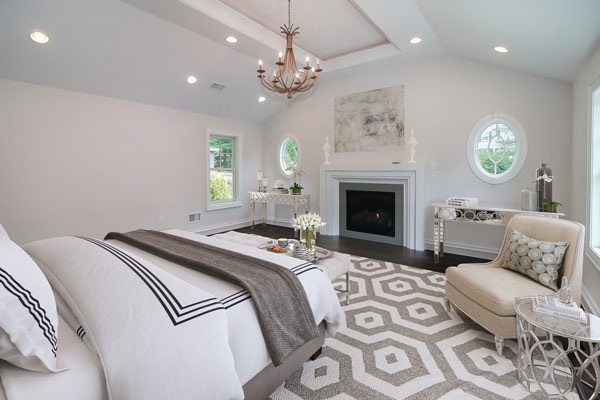 We understand that when building and trying to sell new developments, it is hard for potential customers to imagine themselves in the property when it is bare and empty. To combat this we have introduced our virtual staging service.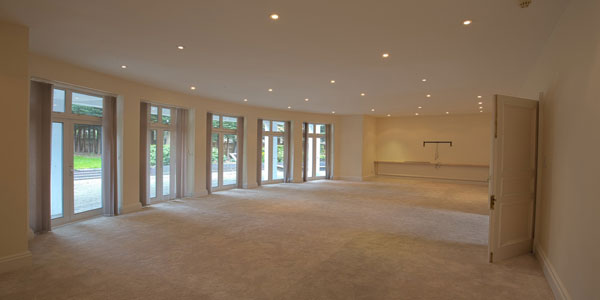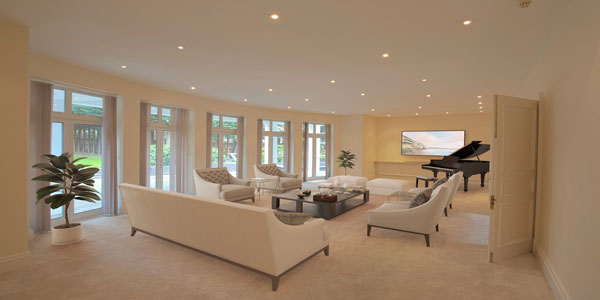 At LuxQue we have decided to integrate this service as a more affordable option to builders. Instead of paying thousands to rent furniture to stage properties, we photograph the empty spaces, while our expert editors stage the property using a vast library of virtual furniture. Matching light and colors is the key to getting our virtual staging to look as natural as it does.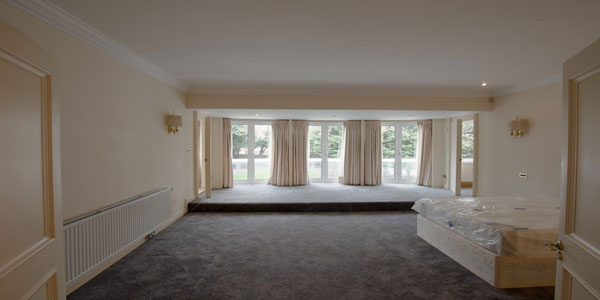 Don't hesitate to reach out and find out how we can virtually stage your next property.